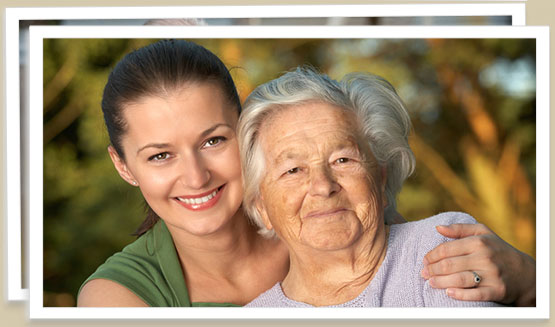 "The reason why we chose CareAlert was because of their unique pendant that prevents accidental activation, and it is compatible with Emergency Services - Simply Brilliant!"

- Zahara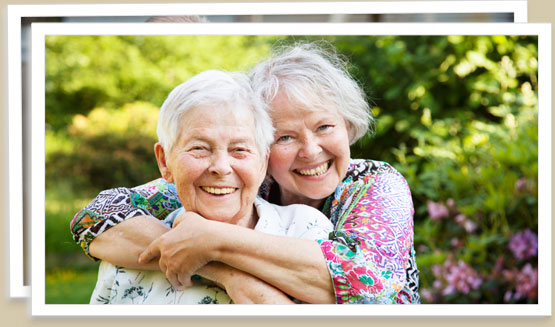 "Thanks for the fast delivery. When Mum came out of hospital I was able to set up my CareAlert immediately. It gives us so much peace of mind. Thank you!"

-Rose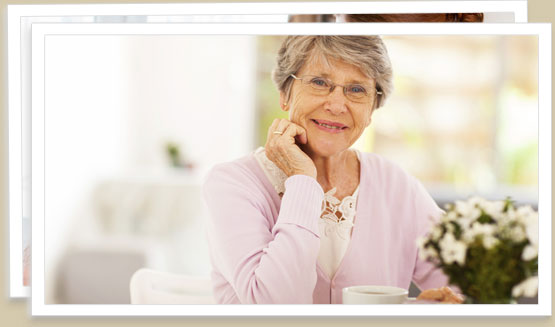 "I have peace of mind in knowing that help is only a press of a button away and never having to pay for expensive ongoing monitoring fees is fantastic."

- Mary

"Since purchasing the CareAlert it has potentially saved my life twice. I fell over last summer while washing my car and my son was there in minutes. The whole system worked brilliantly."

- John
BENEFITS
A once off purchase price under $200 delivered, with no ongoing monitoring fees. The CareAlert Package includes a uniquely designed waterproof pendant that prevents unwanted call outs and incorporates an in-house nurse call button.
APPLICATIONS
This Medical Alert Device can provide peace of mind not only in the home environment but also in Retirement Villages and in Offices and Factories where compliance with Occupational Health & Safety Law is essential.
DIFFERENCES
A company with over 30 successful years of business in the field of home safety. The CareAlert Smart Dialler can be connected to the Emergency Services (111) as a final contact number.
CareAlert Smart Dialler
The most trusted Personal Alert System in the World! Calls up to 5 numbers including Triple One. NO MONITORING FEES EVER! It's pendant is uniquely designed with dual activation button and it's 100% waterproof.
$189
before $289
The CareAlert Smart Dialler is a personal alert system ensuring contact with people or Triple One (as a final contact) in an emergency. In the event of needing help and being unable to make that vital call, the CareAlert Smart Dialler is activated by a waterproof dual button safety pendant.
The emergency alert system incorporates a local in-house call button (yellow) to attract attention within the home. When the red buttons are squeezed the Smart Dialler will dial out to the first of five personally chosen numbers (a landline is required for normal operation). These may be family, friends, neighbours, carers or Triple One. Please note that Triple One nor the Ambulance will guarantee a response as their resources may already be used to capacity. Your personally recorded message that you record into the dialler can also contain the external key safe location and code to access the premises. When the first call from the medical alarm reaches the recipient, they hear name and address and key location (optional) and two way conversation can be established. Should the first call be answered by a message bank the Smart Dialler leaves the message that their loved one needed help and then immediately dials the next number held in memory because there was no 'live' answer. It continues to dial through the numbers stored until it is answered 'live'.
The CareAlert is not only used as a Personal Safety Alarm but can be used as a Personal Security Alarm or as a Personal Panic Alarm in the event of hearing intruders entering the home. It can be used for frightening off potential burglars as upon activation it sounds a loud audible siren.
The personal alarm pendant can be attached to a necklace or wrist band, both of which are provided.
This Call Alert system is the most widely known Personal Emergency Response System in Australia and with No Monitoring Fees Ever its popularity in New Zealand and Canada continues to rise.