[smartslider3 slider=2]
How It Works
A Simple Life Saving Solution
Our Customers that can benefit from CareAlert
---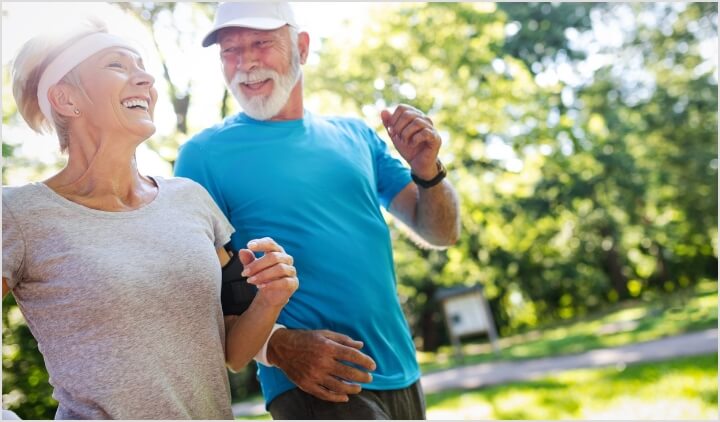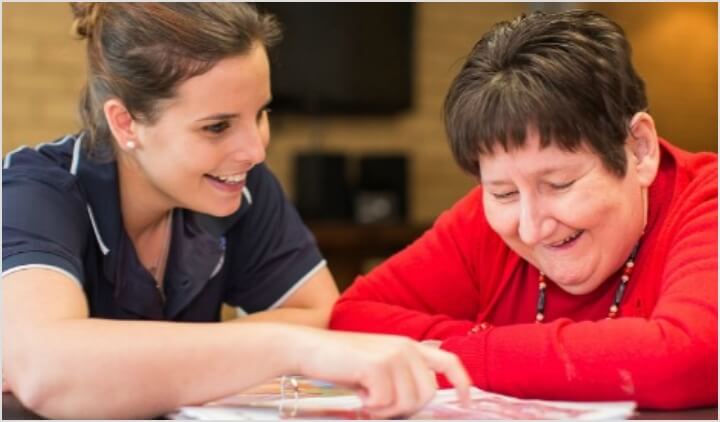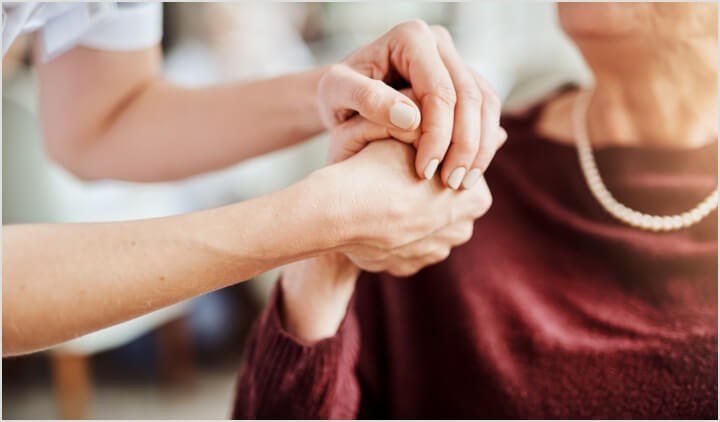 How to buy
SAFE AND SECURE
---
CareAlert Benefits
A once off purchase price under $300 delivered, with no ongoing monitoring fees. The CareAlert Package includes a uniquely designed waterproof pendant that prevents unwanted call outs and incorporates an in-house nurse call button.
Applications
This Medical Alert Device can provide peace of mind not only in the home environment but also in Retirement Villages and in Offices and Factories where compliance with Occupational Health & Safety Law is essential.
Differences
A company with over 30 successful years of business in the field of home safety. The CareAlert Smart Dialler can be connected to the Emergency Services (111) as a final contact number.